QR code check-in for front line workers
Skiply offers an affordable solution to track remote field employees by QR code. It is suitable for cleaning, maintenance, security or facility management companies…
The tracking App is based on Google Sheets to visualize and organize data. You can monitor the status of sites in real time and perform cold analysis with Pivot Tables. It works with both the free and paid version of Google's connected spreadsheet.
The Google Sheets tracking App is free, and the Ubiqod platform offers 3 free sites for check-in by QR code.
The system is compatible with classic QR codes, Ubiqod Key and even Skiply connected buttons.
Features of the Google Sheets Tracking App
Real time visualisation of on-sites passages
Calculation of time spent on each site
Identification of employee or supplier by PIN code
Geolocation and geofencing
Management of service requests
All the features of Google Sheets:

Change Tracking and versioning
Sharing options
Pivot Tables
Test the Google Sheets App as if you were there: scan one of the QR codes and see the result in real time
by clicking here
(Requests or Timesheet Tabs)
No specific App required on the user's smartphone.
Use the employee codes in the "Employee" Tab to test the identification.
This QR code is situated in the Skiply's office in Le Châtelard: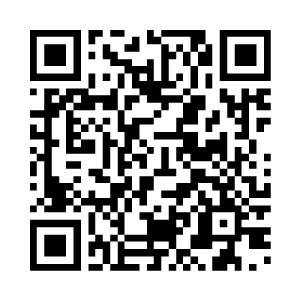 This QR code is not protected by geofencing. The App won't ask for a geolocation authorisation to the user. You can also make the proof of presence with the secured QR code Ubiqod Key.
Ubiqod offers 100 free credits per month.
You can test the operation with connected buttons using the button simulator.
The following products are also compatible with the Google Sheets Tracking App: