Ubiqod
Ubiqod is a saas service that helps you to connect your Skiply devices (Buttons, QR Codes, etc.) to third-party Apps.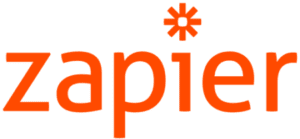 Zapier App for Ubiqod
This App lets you connect your compatible buttons with any third party that has a connector to Zapier, without writing a single line of code.

Power Automate connector for Ubiqod
Connect your compatible buttons with to Azure, Sharepoint, Power BI, Power Apps and much more with Microsoft Power Automate.

QR Code Item Tracking
This App creates a tracking QR Code for each item of Monday.com. You can use it to track an order or an asset by updating a status or text column.

Field service management
This App offers a solution to manage and automate on demand services. It was selected as a winner of the Monday.com Apps Challenge.